Description
To celebrate 10 Years of Minecraft, we are hosting a Minecraft event in partnership with The Mug Tree, East Grinstead!
Attendees will be able to play a variety of Minecraft games on our locally hosted server, as well as participate in a competition or two in a bid to win some prizes!
We have a choice of 2 Meals – Pizza or Chicken Nuggets & Chips, with a selection of drinks. If you have any dietary requirements, please list them in when completing your purchase.
Food and drinks are provided by The Mug Tree.
Old Stone Link
2 Ship Street
East Grinstead
West Sussex
RH19 4EF
The event is organised by Game Day Events, fronted by Horizon 90 and in partnership with The Mug Tree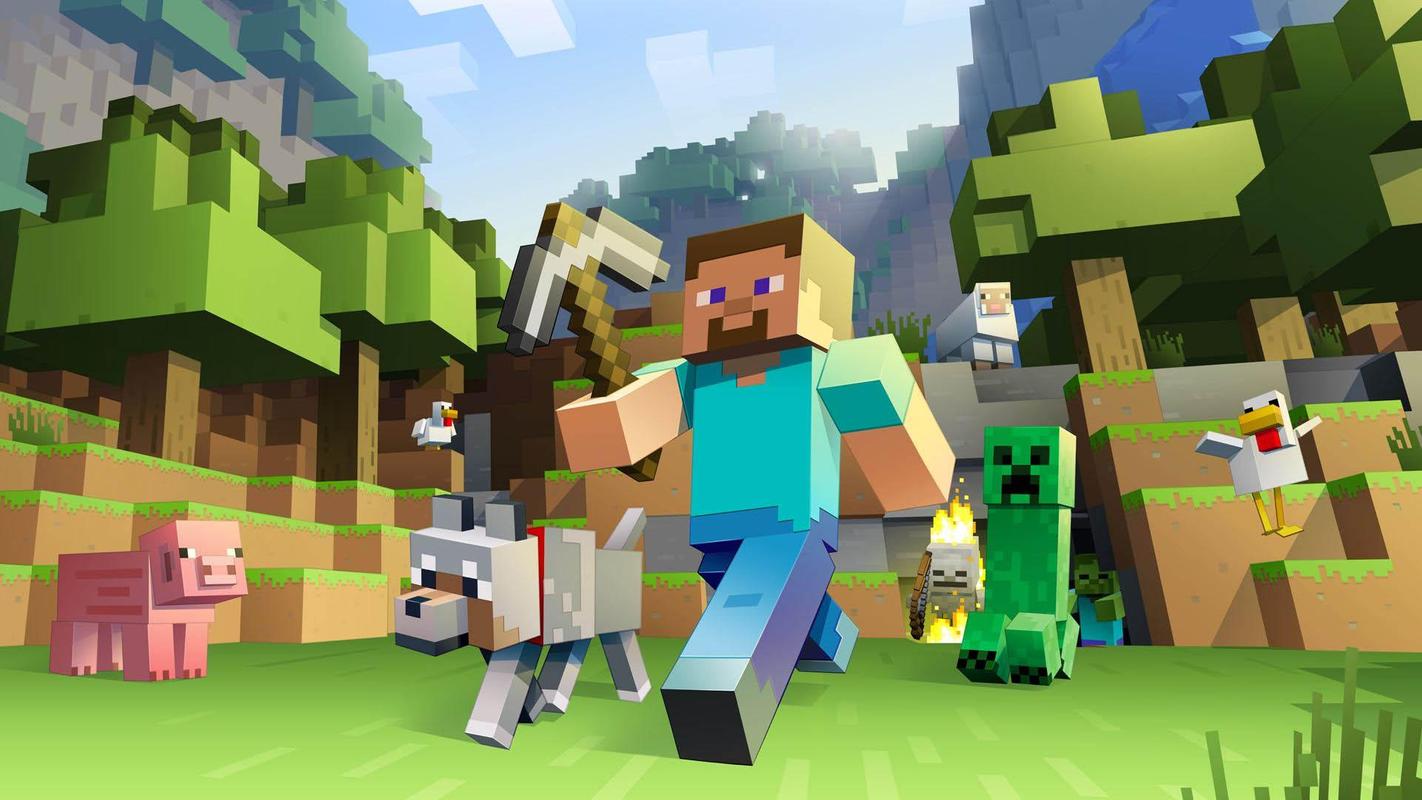 WHAT IS MINECRAFT?
IT'S A GAME ABOUT PLACING BLOCKS AND GOING ON ADVENTURES
It's set in infinitely-generated worlds of wide open terrain – icy mountains, swampy bayous, vast pastures and much more – filled with secrets, wonders and peril!